To provide most educative and enlightening material.

To promote "RIGHT THINKING & RIGHT LIVING" among people.

To strengthen "MORAL FIBRE IN THE SOCIETY".

To help acquire and sustain KNOWLEDGE, SUCCESS, HEALTH & HAPPINESS.
"RATHNA & RAO WISDOM TRUST" is formed as Sister Institution of WISDOM Publications. During every "WISDOM AWARDS FESTIVAL" "RATHNA & RAO WISDOM TRUST" donates to deserving charitable institutions for medicines for the benefit of the underprivileged people of our society.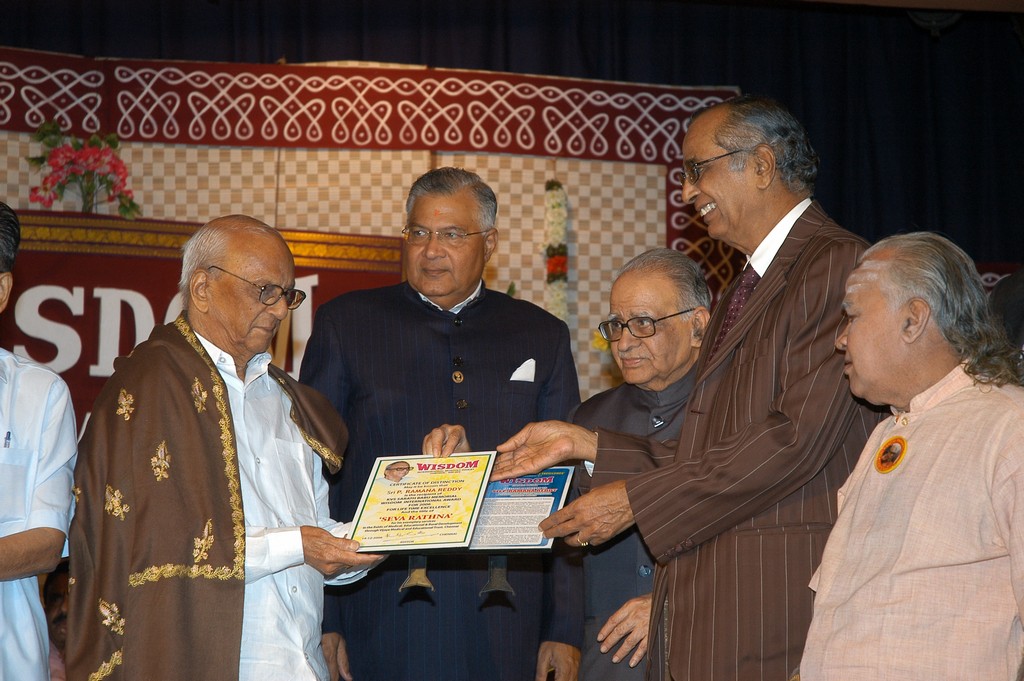 Motives for Reading
There are two motives for reading a book
"One; that you enjoy it; the other,
that you can boast about it"
WISDOM conforms to high standards of journalism.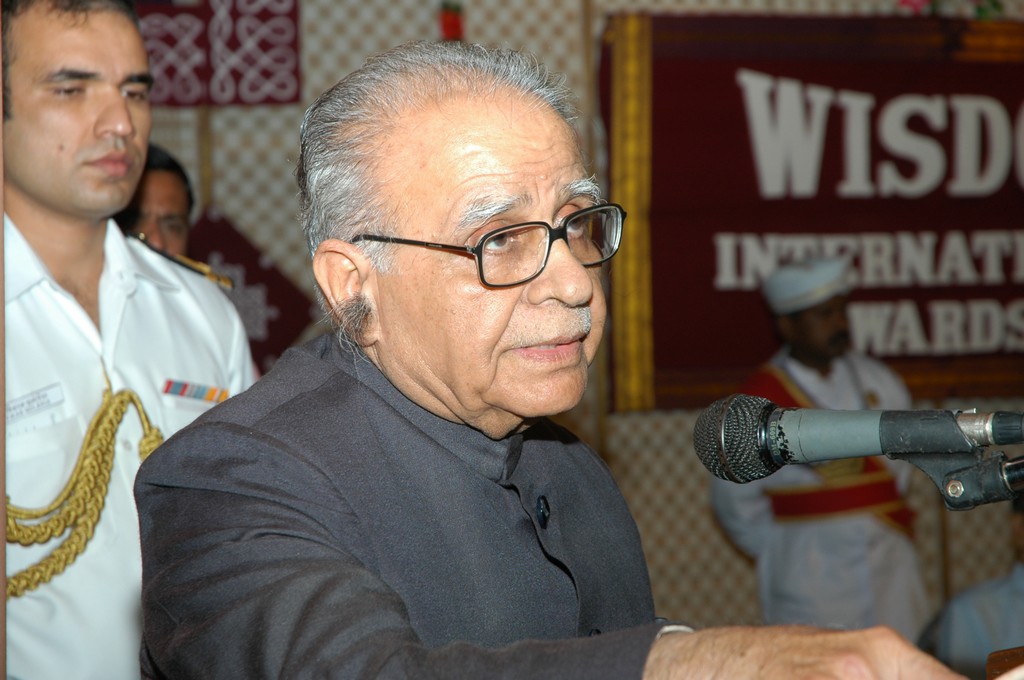 "We are unique by our passion for great user experiences, simple design and creative writing year after year."