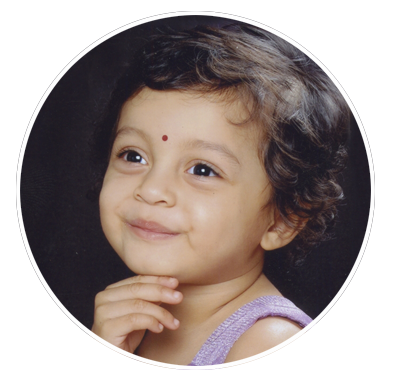 WISDOM is a unique magazine educating, enlightening and entertaining millions readers
at home and abroad.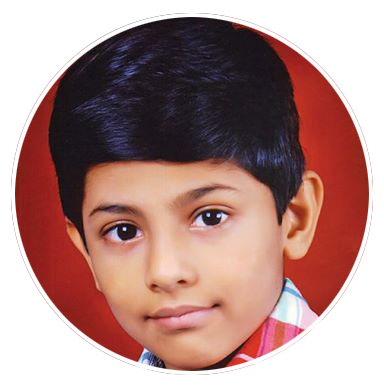 READ WISDOM
WISDOM informs the readers everything worth knowing.
WISDOM conforms to high standards of journalism.
WISDOM reforms wrong attitudes in readers.
Education
Scientific Innovation
Culture
Religions of the World
life Sketches of Statesmen
Inventors
Heroes
Scientists
Scientific & Technological Development
General Knowledge
Self-improvement
Health
and other man making subjects are covered.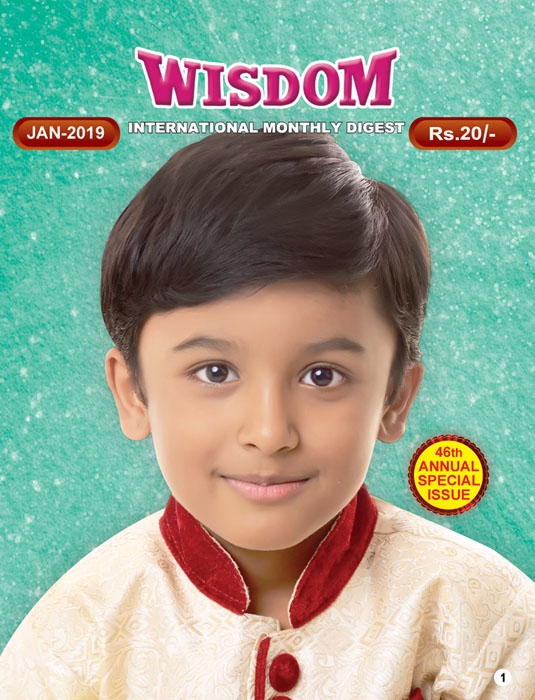 WISDOM Back Issues are available. Readers interested always ask for and get them. Write to or e-mail us to know the availability and prices.
WISDOM Archive
Every year in a spectacular Wisdom Awards festival, about 40 individuals drawn from a cross-section of the society are honored.
WISDOM Awards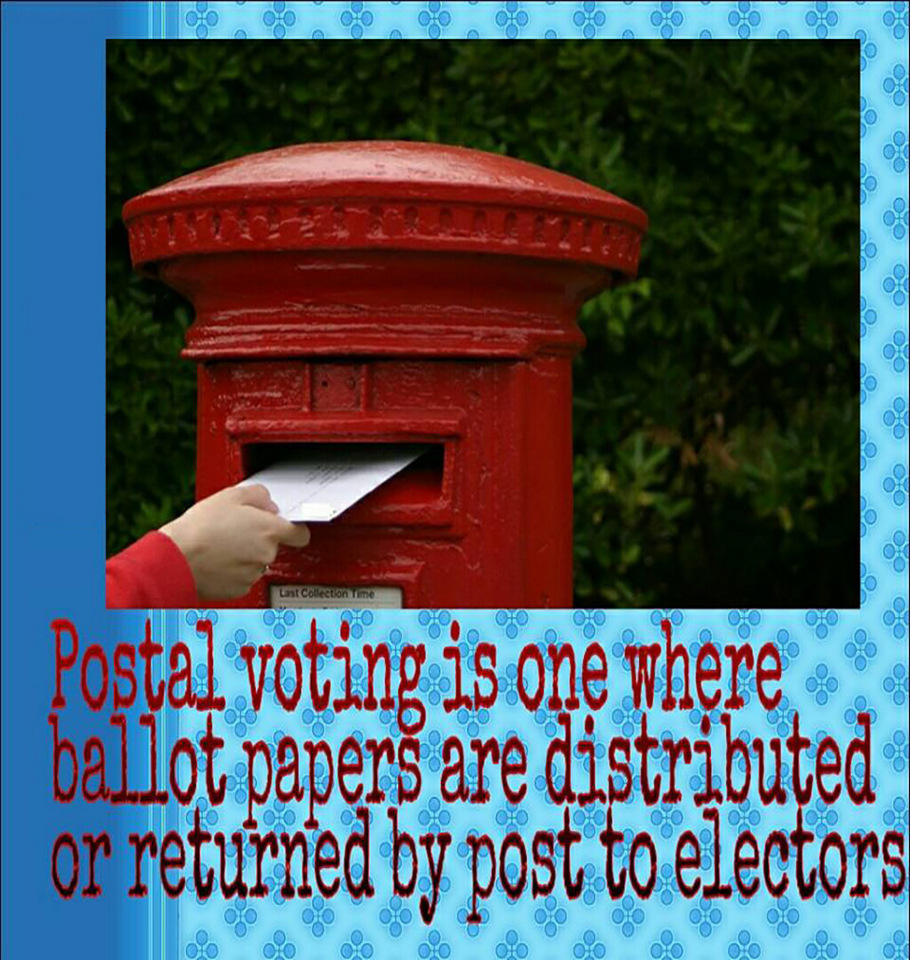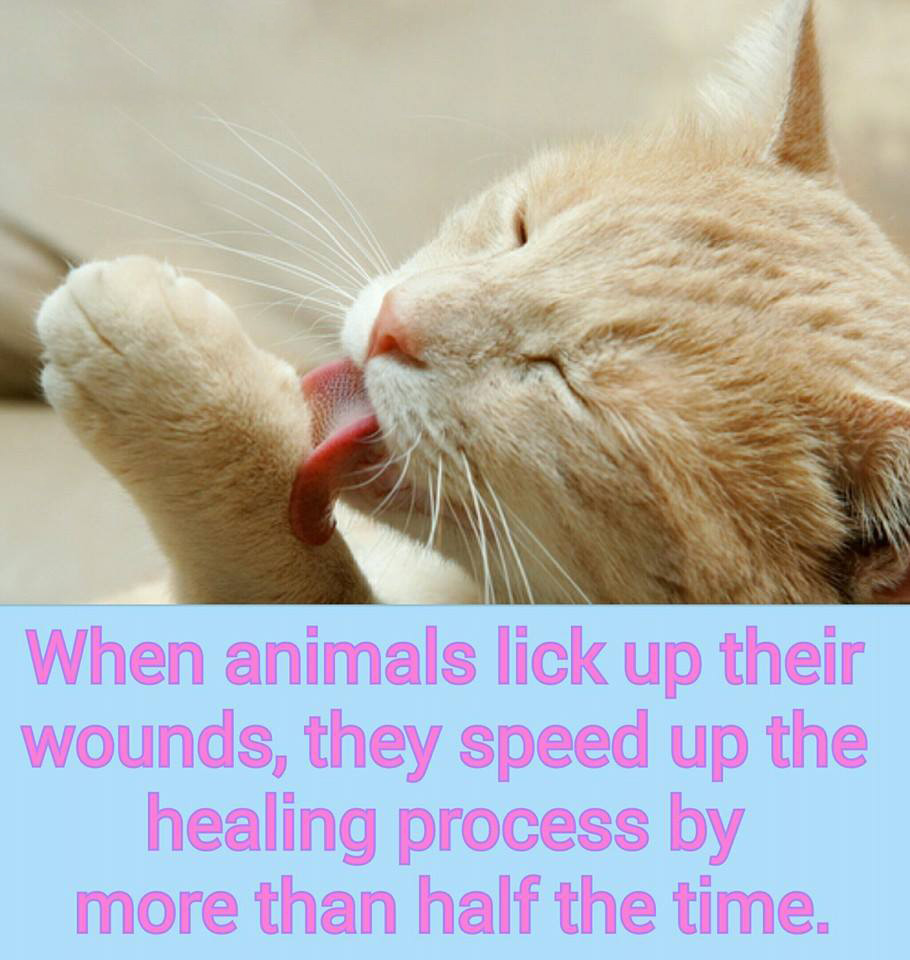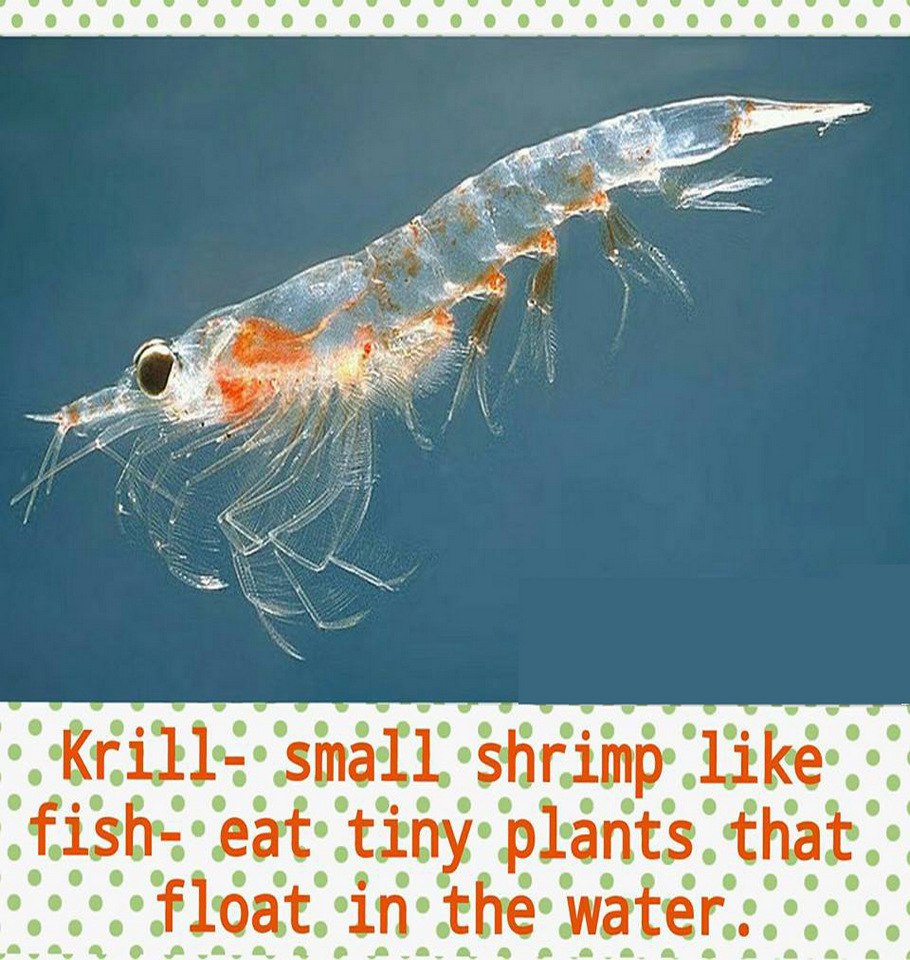 WISDOM consistently, in the middle of December, year after year, awards forty or more individuals drawn from a cross-section of the society for their extraordinary talents and exemplary achievements. "Star of India", "Sangeeth Rathna", "Seva Rathna" – are some of the prestigious awards.
In addition to mailing hard copies of "WISDOM Monthly International" we are working for enabling WISDOM in e-Book format online for our Readers. Based on response and convenience of our Readers, WISDOM will be enabled for Subscribed Readers only.
 WISDOM is rightly encouraged and inspired by an advisory board comprising a galaxy of eminent Former Judges of Supreme Court & High Courts, Former Vice-Chancellors & well-known medical practitioners.