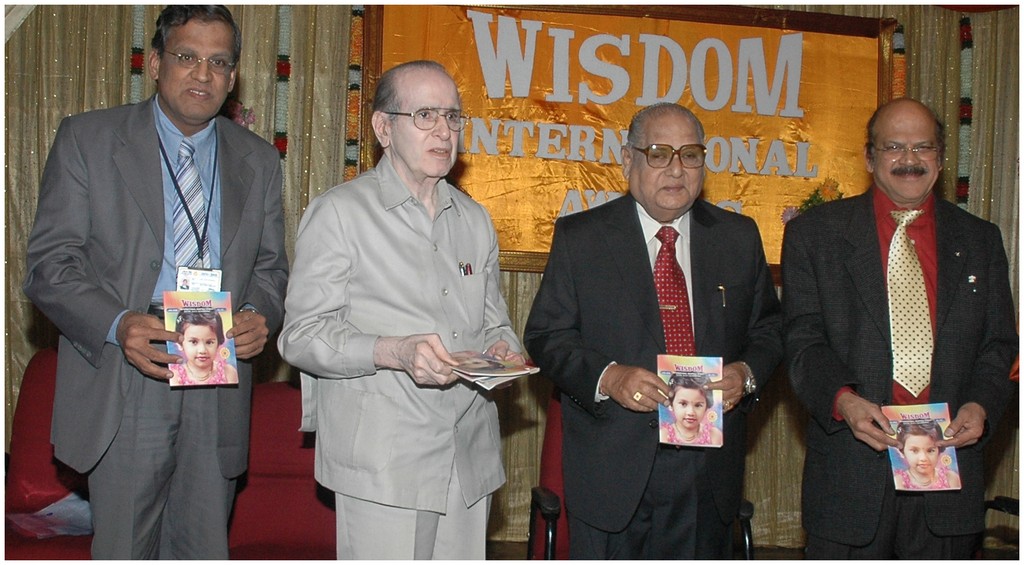 WISDOM holds first rank among educative monthly digest in India.
Who We Are
Started in January 1973 with a print order of 1,000 copies the circulation has reached 1, 05,000 copies within 39 years, an unprecedented growth indeed.
DISTRIBUTION
WISDOM is distributed all over through a network of about 800 agents. Online visitors of WISDOM, in large numbers, are subscribing is encouraging and copies of WISDOM sent directly by "MAIL" to reach them within INDIA.
WISDOM ABROAD
Large number of copies of WISDOM sent by "AIR MAIL" reach readers in many countries of the world.
READERSHIP
By conservative estimates the readership in India and Abroad is well over 25,00,000.
RANK : WISDOM holds first rank among educative monthly digest
in India.
Subscription Plans and Pricing
CURRENT SUBSCRIPTION RATES FOR WISDOM INTERNATIONAL MONTHLY DIGEST
PUBLISHED IN ENGLISH LANGUAGE
INDIA
PERIOD : 3 (THREE) Years
OVERsEAS AIRMAIL
PERIOD : 1 (ONE) Year
Subscription Guide
From the table above, choose Edition, Period and for the corresponding amount "two remittance options" shown below.
Option 1: you may please remit using 'NEFT' Bank Transfer to the following bank account
KARUR VYSYA BANK
Whites Road Branch
Chennai-600014
WISDOM PUBLICATIONS
Current Account
No.1219115000006626
IFSC CODE: KVBL0001219
Option 2: please obtain a Bank Draft (DD) favouring M/s. WISDOM PUBLICATIONS payable at Chennai. And mail / courier it along with a cover letter clearly indicating your "Mailing Address" to reach
WISDOM PUBLICATIONS
Flat A-2, Shyam Nivas
#12 (Old No. 26), Gopalakrishna Road
Chennai 600 017, INDIA
Kindly note without the complete remittance details, your Subscription shall not be processed until we receive the NEFT remittance / DD reaching us and with Form Filled Data.
Upon formalising your subscription, FIRST COPY OF WISDOM will be sent to you in thirty (30) days.