WISDOM is rightly encouraged and inspired by an advisory board comprising a galaxy of eminent Former Judges of Supreme Court & High Courts, Former Vice-Chancellors & well- known medical practitioners.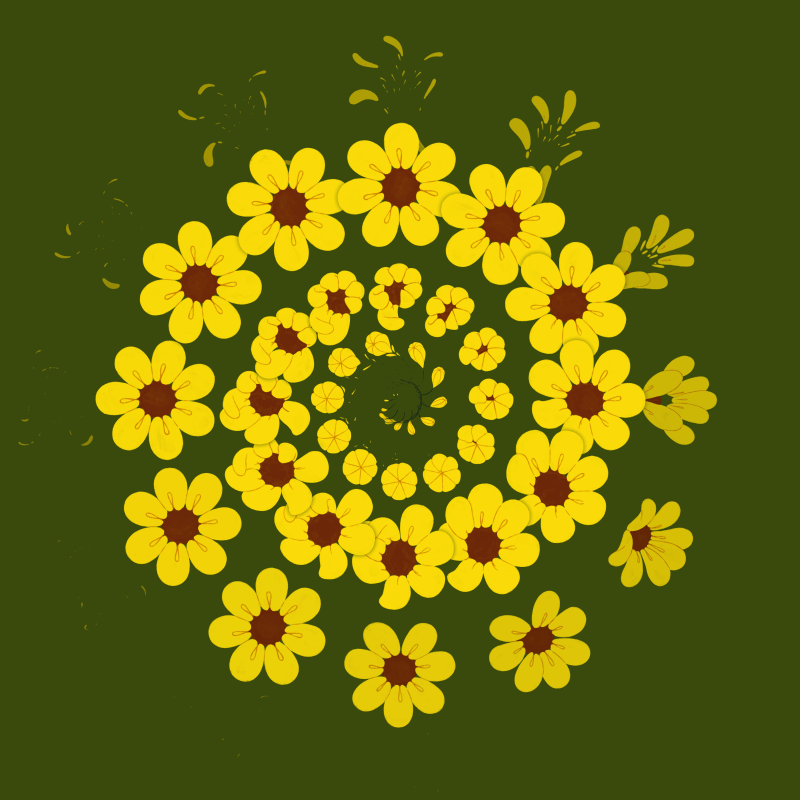 Founded in 1973
WISDOM PUBLICATIONS IS FOUNDED BY ITS FOUNDER EDITOR Lion.Dr.K.V.GOVINDA RAO IN THE YEAR 1973.
PubLishing
WISDOM INTERNATIONAL MONTHLY DIGEST IS Printed and Published BY K.V. NEERAJ
Unique Magazine
WISDOM is a unique magazine educating, enlightening and entertaining millions of readers at home and abroad.
Extraordinary talents & Achievements
Subscribe to WISDOM International Monthly Magazine
Education, Scientific Innovation, Culture, Religions of the World, life Sketches of Statesmen, Inventors, Heroes, Scientists, Scientific and Technological Development, General Knowledge, Self-improvement, Health and other man-making subjects are covered.